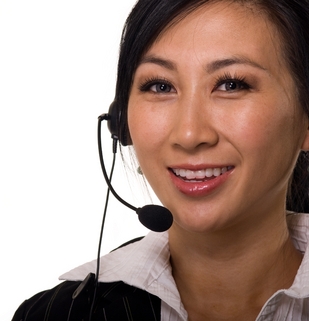 Contact Us
IT Consulting and Services is a Singapore based organisation accepting clients where ever they may be located.

You will see from our ITCS Profile, IT Consulting and IT Services sections of our web site that we offer a range of consulting and IT services that are required by most organisations, call us to discuss your requirements:
Telephone: + 65 6650 8750
Telephone: + 65 9780 2788
Email Address: sales@itcs.sg
If you would like to contact ITCS now? please Email ITCS Now- Thanks.
Note:
This web site is also the home for the following domains:
itcs.asia
itc-s.com
itconser.com
ITCS has its Singapore business address at:
Block 51, Ubi Ave 1, #03-25
#03-25,
Singapore 408933
News items of Interest
Cloud Computing is one of the current "Hot" topics in the IT sector. Looking at it from a technical perspective there is no new technology that it required to implement. The challenges are mainly in the Licensing and the Operations of IT technology. Recently ITCS was engaged to undertake a review of IT Services company's in Singapore and it is clear that the concept of Infrastructure as Services has not been addressed seriously yet.

Amazon.com has probably set the floor with its Infrastructure as a service offerings world wide. You can take a look at their sales pitch at the sub domain "aws.amazon.com". However this is not for the average user, this is a baseline service and it is really for the technical folks.

Assuming that Amazon makes this successful they will have set the price for Infrastructure cost on the web. Time will tell.
Max
Return to ITCS Home page